We help manage family property and preserve it for generations to come
Cooperation
Transparency
Honesty
We believe in the power of the family and the family property. We realize certain personal matters are not easy. We will advise you and we will solve even sensitive life situations together.
We will be your advisor, taking care of your family property for generations.
We focus on investments, protection, and the management of family property.
We are your partner in solving all family and life matters.
We are a consulting network operating in 150 countries around the world.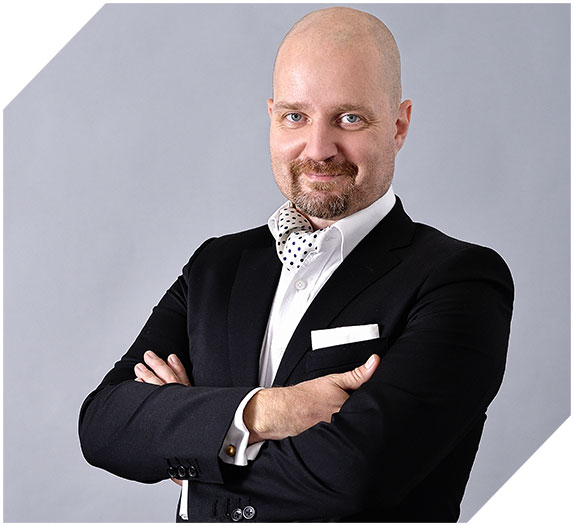 We work for our clients not for their money.
Vítězslav Hruška
The Founder of PKF Family Office